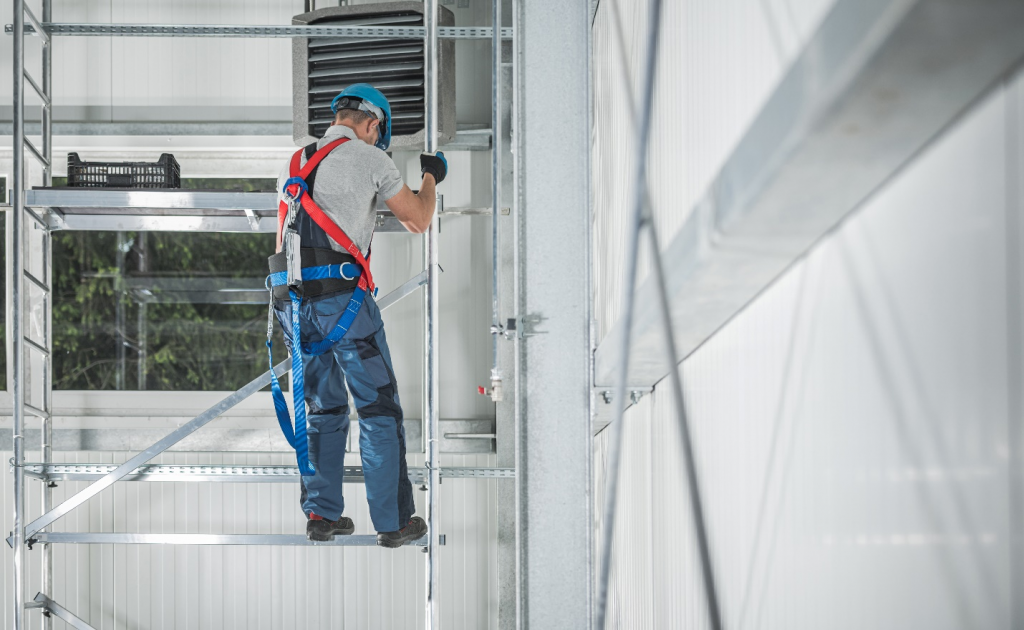 Whether you are a contractor, builder or owner of a construction company, you know the importance of scaffoldings in construction field. It is a mandatory construction tool that is erected on the construction site. It is a temporary frame of structure that serves different purposes. While creating a tall building workers need to work at greater heights that involve high risks to their life. Therefore, one needs to choose the best scaffolding structure for the safety of workers. In that case, aluminum scaffoldings are safest and most secure type of scaffoldings available in market.
There are various factors about aluminum scaffolding that will help you to find out why aluminum scaffolds are best amongst the rest in market. The very first advantage of using aluminum scaffolds is that these structures are very light-weighted and thus can easily be moved and carried. Erecting scaffolding with accuracy is a cumbersome task, but these aluminum scaffoldings are extremely easy to erect. These are compact in design hence can be easily dismantled and stored. Compared to other scaffolding structures that are available in the market like fiberglass, bamboo, wood, iron and steel. The aluminum scaffoldings are much affordable and reliable and that is why it is greatly demanded. Aluminum scaffoldings are always known for their high durability and strength, as it is a strong material which does not rust easily like iron scaffolds. These can carry out heavy loads very well and can last for many years without any maintenance.
Therefore, it is highly preferred especially when you are planning to construct high elevated buildings. You can buy or rent these aluminum scaffolds from a reliable scaffolding dealer at affordable price.